Sometimes a bit of Free Will Baptist history comes to us in unusual ways. This happened some time ago, through an issue of Sports Illustrated.
One of the articles in the December 6, 1971, issue of that magazine concerned a football player named Chester Marcol, a kicker for Hillsdale College in Michigan. Marcol holds two collegiate gridiron records, with a 62-yard field goal and 104 consecutive points after touchdown. He averaged better than 40 yards per punt—though none of this has anything to do with Free Will Baptist history.  The article went on to describe Hillsdale College, pointing out that the institution was "founded in 1844 by Free Will Baptists."
Most of us were already aware that Hillsdale was founded by the northern branch of our denomination, which merged with the Northern Baptists in 1910-11. The article observed that the first graduating class at Hillsdale, five students, included a woman and a Black.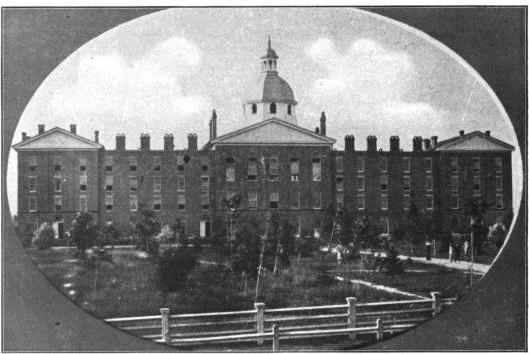 Both facts were remarkable in that period. The causes of woman's suffrage and Civil Rights had not yet been advanced very strongly, and for either to reach such a level of higher education was almost unheard of.
Obviously, Hillsdale College was a pace-setter in these matters. Enough history has been preserved for us to know that Free Will Baptists in the North were strong advocates of freedom and equality.
By the way, one of those first Hillsdale graduates was named Fisk, who later provided the funds to establish Fisk University in Nashville, a traditionally Black university that was instrumental during the Civil Rights movement.
About the Writer: Robert Picirilli is a member of the Free Will Baptist Historical Commission.