Free Will Baptists in America have a rich history. We appreciate your desire to learn about who we are and how God has used our movement. As you explore this site, you will find information about our past, in-depth studies about what we believe, and see the impact Free Will Baptists have had on America and the world.
Today, the National Association of Free Will Baptists is a fellowship of evangelical believers united in extending the witness of Christ and the building of His Church throughout the world. The rise of Free Will Baptists can be traced to the influence of Baptists of Arminian persuasion who settled in the colonies from England. Read more…
---
About the Historical Commission | Digital Archives | History Blog
---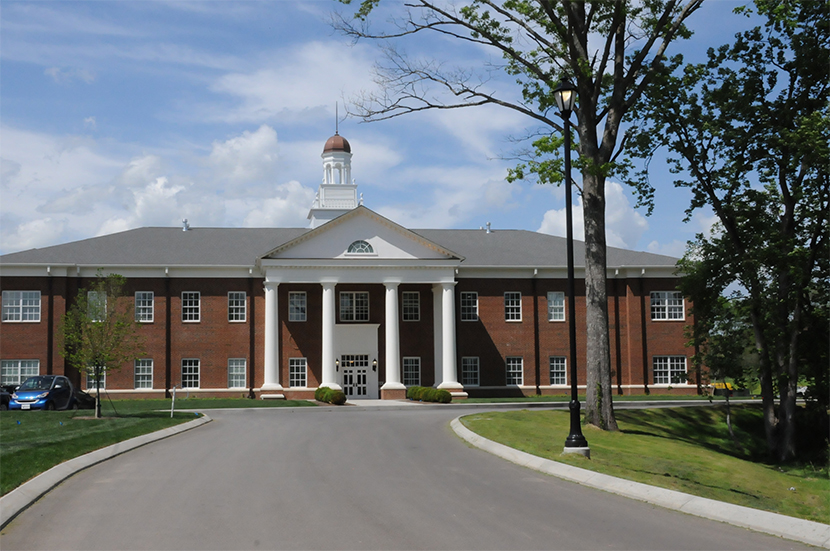 Get to Know the Free Will Baptist Historical Collection at Welch College. One of the most important tasks of the Free Will Baptist Historical Commission has been to collect and catalogue historical materials (many available on this website for review). From books and magazines to minutes of business meetings, pamphlets, letters, sermons, and more, the commission has amassed a large repository of historical documents located at the Free Will Baptist Historical Collection housed at Welch College Library in Gallatin, Tennessee. Access the online database to search collection holdings.
Note: When searching for historical files, use the Limit Search Results feature and select Collections/Historical Collection. Other options are available to help you narrow the field of your research.